Custom Pilot Earpieces from PilotStuff.com
PilotStuff.com has been in the business of providing quality custom pilot earpieces for over 35 years. Our business started when we began providing custom earpieces for airline pilots, and over the years we have broadened our product line to cover a wide range of audio applications.
If you do not see your particular application described on our web site, please call or send us an e-mail. We pride ourselves in providing personalized customer service, and we have created specialized earpiece applications for many satisfied customers. We are ready to help you find the perfect fit for your audio needs allowing you to enjoy the comfort and sound quality you deserve. PilotStuff.com would like to add you to our list of satisfied customers.
Featured Products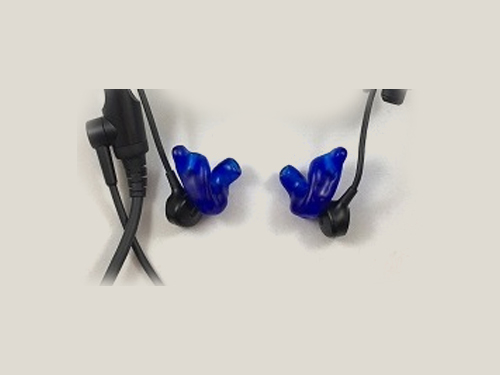 $175.00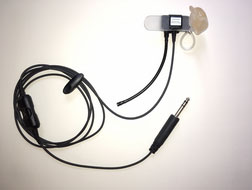 $349.00
$319.00 On Sale!